What kind of work I do
For two decades, Bryce Bladon has helped people access the value of new ideas and emerging technology.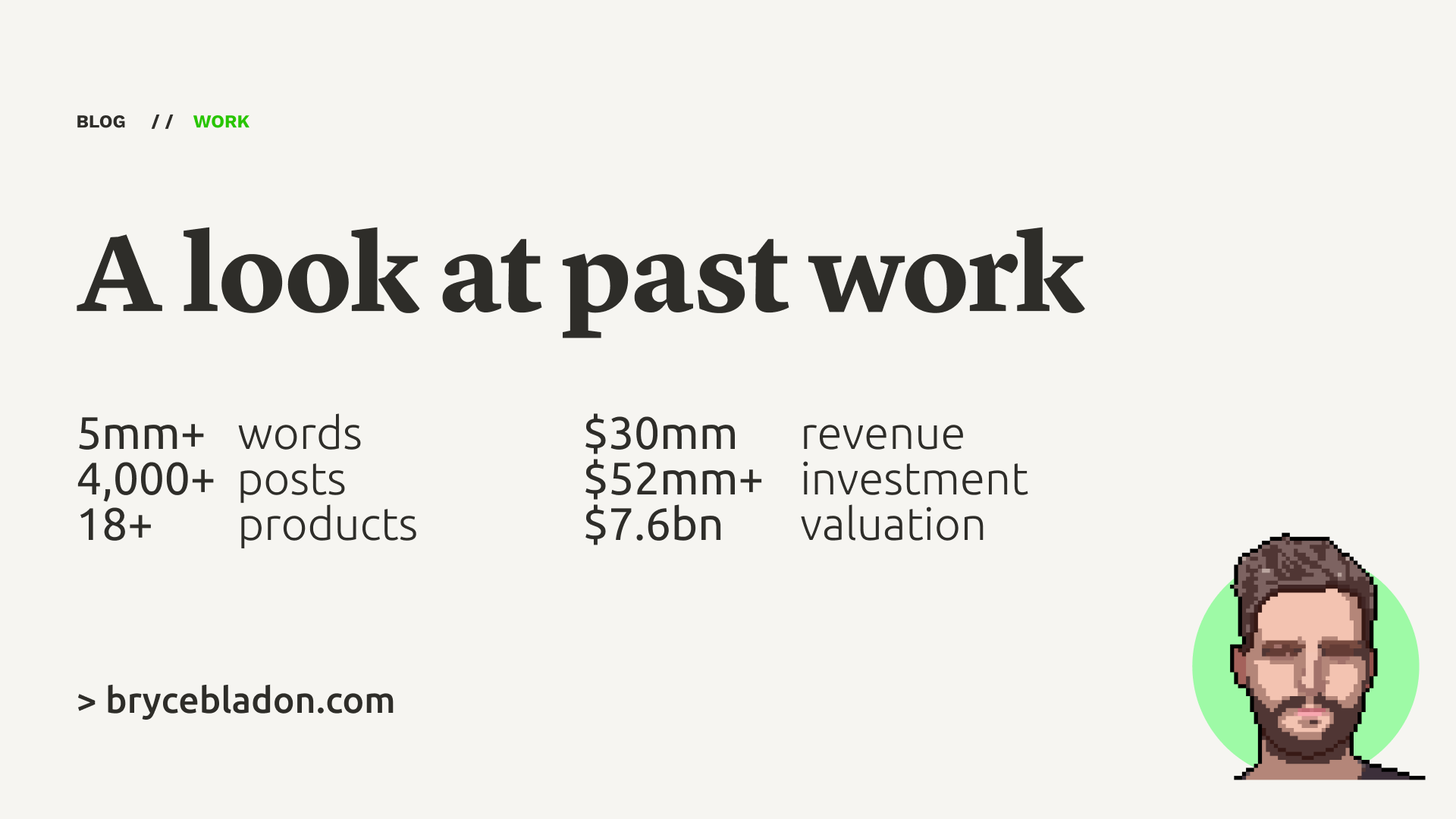 I help people access the value of new ideas and emerging technology. Here's how:
I write (10+ books, 5mm+ words, 4000+ posts)
I create products and businesses (18+ products launched, $30mm+ in revenue, $52MM+ in funding)
Over the past two decades, I've worked with the Government of Canada, The New York Times, and studios like MetaLab and Axiom Zen to shape the future of new technology and ideas. Here's some of the more notable stuff I've helped make:
Clients From Hell (800k+ subscribers, 50k+ newsletter readers, 100+ podcast episodes)
CryptoKitties ($28mm+ sales, 1.8MM cats created, coverage via NYT, BBC, NPR, etc.)
Dapper Labs Inc. ($7.6bn valuation, $52mm in investment, 5+ products launched, company blog is one of Medium's top gaming publications)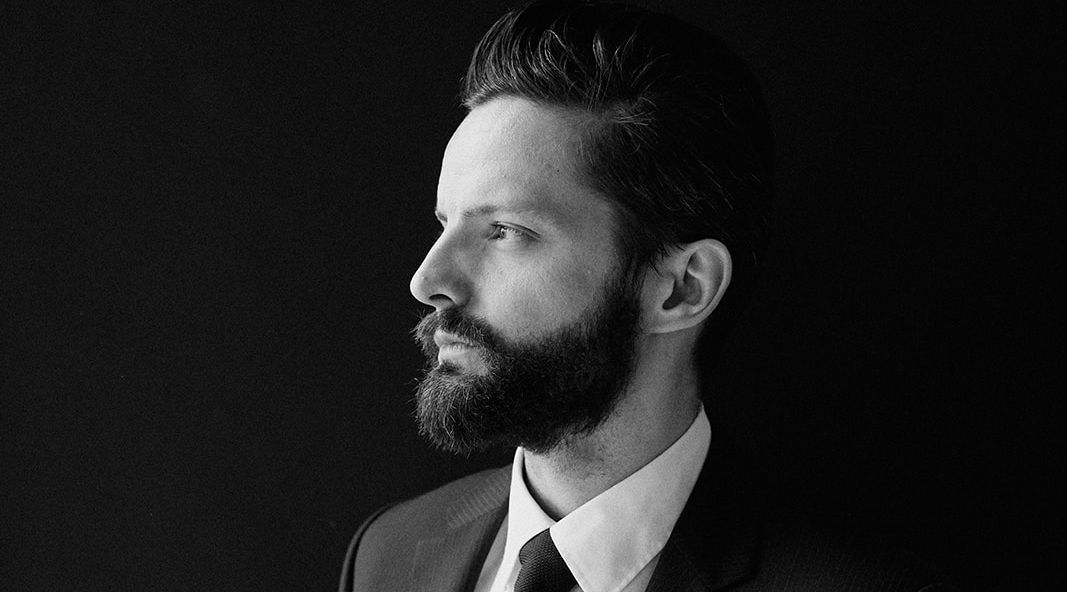 Still unsure what I do? Keep reading to see specific examples from the following:
My 20+ years of experience
My dozens of products and businesses
My past clients and colleagues
---
Decades of experience on the internet

My past decade (or so) of roles is described below.
This is not a comprehensive list, but my god, anything to avoid LinkedIn.
2020 - 2022
Creative Strategist at DoubleUp (Growing 10+ internet companies)
Advisor to NiftyApes, AOI, and numerous online creators (multiple product launches)
Consultant to CityCoins ($50mm+ generated for NYC, Miami)
Highlights
Sold the world's most valuable sake; pre-sold 888 bottles of sake for roughly $25,000 each (SAKΞ by Bjarke Ingels Group)
Helped win Sweden's oldest and largest competition for creative communication (guldägget; identity design; 2022)
10x'd a protocol's inital userbase in the cold of crypto winter (NiftyApes)
2017 - 2019
Co-founder of CryptoKitties (world's first blockchain game, $28mm+ sales)
Founding team at Dapper Labs ("fun and games on the blockchain", $7.6bn valuation)
Director of Communications at Axiom Zen ("Canada's Most Innovative Companies," work featured in TIME Magazine, The New York Times, and Fast Company)
Editor-in-chief of Clients From Hell (Tumblr's most popular freelancing blog; acquired in 2018)
Highlights
2012 - 2016
Editor-in-chief of Clients From Hell
Blog Manager for MetaLab
Communications and Marketing for multiple marketing agencies (B/A, VERV projects, MetaLab, Axiom Zen, etc.)
Columnist for multiple publications (Creative Bloq, Computer Arts, .net Magazine, etc.)
Contributor for multiple publications (one1one, Vancouver Weekly)
Creative Writer for Kano Apps
Photographer for VIFF, personal studio

2008 - 2011
Digital Medial and Communications for Natural Resources Canada
Award-winning screenwriter of The Trojan Horses (4 awards, including North America's largest comedy festival)
Research in emerging media for the University of Victoria
Writer for The Martlet
Head Editor for This Side of West
Editor for The Warren
Writer and Contributor for The Writer's Room
Video Head for PACTAC Lectures (Pacific Centre for Technology and Culture)
Communications for Nexen Inc. (internal documentation and external marketing)
Freelance writer for numerous publications (reviews, columns, etc.)
Past Products + Businesses
Projects currently under NDA aren't listed, unless they are. But they probably aren't. (Unless...)
Below is a rough breakdown of projects I've worked on.
Let's start with web3 stuff.
Crypto products
bb3labs: culture in crypto, by Pharrel Williams's BBCICECREAM
$gm: how you say hello in crypto
SAKΞ: the world's most valuable sake
Freehold: create crypto communities
CityCoins: program your cities
NiftyApes: liquidize your non-fungible assets
CryptoKitties: the world's first blockchain game
Dapper: the world's first smart contract wallet
ERC-721: Ethereum non-fungible token standard (2017 launch)
NBA Top Shot (pre-launch)
Flow (pre-launch; documentation; "hello world")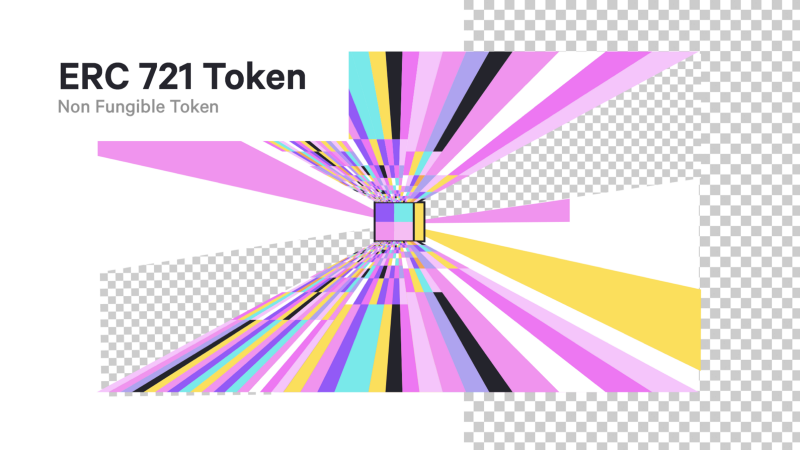 Next are web2 apps and businesses
Apps and software
Supercast: monetize your podcast with a membership
ZenHub: project management in GitHub
GoFetch: e-health for your pet
Toby: organize your tabs
Routific: faster deliveries, more efficient routes
Hammer + Tusk: VR and AR news
NDA Projects
Below are examples of text files that made me rich. With knowledge! Also, sales.
Note that most are currently unavailable because the internet is a sinking swamp. But there is one neat trick to get a copy of almost any of these, for free, in all e-reader formats: ask the author nicely.
Books
Hell to Pay 2 (An updated guide to freelancer finances)
The Freelancer's Guide: 2017 (A guide to freelancing in 2017)
Better Software & Stronger Teams (A guide to agile project management in GitHub)
Start Freelancing (Everything a first-time freelancer needs to succeed with their budding business)
Find Freelance Clients (Everything a freelancer needs to find new clients and consistent work)
Photoshop Disasters (A century of history and hilarity of doctored images and manipulated photos)
Hell to Pay (A guide to freelancer payments and finances)
The Freelancer's Guide (A guide to Freelancing in 2014)
Clients From Hell 2 (The best of the worst from Clients From Hell, now in book format)
Pseudonym novels and ghostwritten books (The vast majority of my work is ghostwritten or uncredited; buy me a drink and I'll tell you more.)
Remember when I joked about my books being hard to find on the internet? That was just to warm you up to the bleak reality of finding anything I wrote for either print or online media prior to 2017.
Publications
Computer Arts (Cover stories for the world's leading magazine for graphic designers and illustrators)
Net Magazine (A monthly column in the UK's leading digital design magazine)
Vancouver Weekly (Event coverage for Vancouver's premiere lifestyle blog)
This Side of West (Head editor on one of Canada's leading literary journals)
The Warren (Lead editor and master of ceremonies)
The Martlet (Contributing writer in news and entertainment)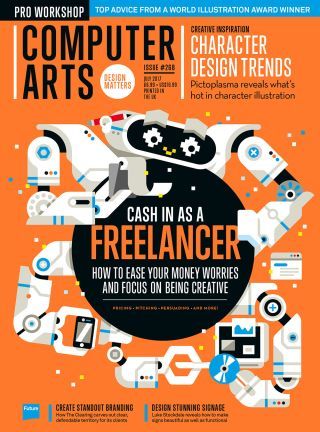 Clients and colleagues
Here are all of my past clients that are not currently under NDA.
Past clients
Tiny Capital "We buy wonderful businesses"
bb3labs "A streetwear brand for the future, by Billionaire Boys Club"
Button "We help government create better digital services"
AOI "A foundation for emerging art and technology"
CityCoins "Support your favorite cities while earning Bitcoin"
Pitch "Collaborative presentation software for modern teams"
Supercast "Create a subscription for your podcast"
GoFetch "A monthly subscription to access 24/7 vet care"
DoubleUp "Tasteful marketing for internet companies"
Axiom Zen "A startup for startups"
ZenHub "Project management in GitHub"
Dapper Labs "Blockchain-based consumer experiences"
VERV Projects "Real estate marketing firm"
Photoshop Disasters "A blog documenting the best in bad photoshops"
MetaLab "We make interfaces"
Pixel Union "The richest, most beautiful ecommerce experiences"
Freelancers Union "The largest organization representing freelancers"
Kano Apps "An independent gaming studio"
University of Victoria
Natural Resources Canada
Nexen Inc.
Computer Arts
Net Magazine
Vancouver Weekly
Vancouver International Film Festival
---
Want to work with me?
I'm pretty picky about who I work with, but I'm always eager to help.
Here's who I like to work with:
Artists and creators trying to monetize their craft to help support it. (0-10% my usual fee.)
Brands and products trying something novel. (100% fee via retainer or 2-4 week milestone-based project)
Business and governance tied to emerging technology and it's practical application. (fee per client; open to advisory positions)
Regardless, I'm always eager to hear what you're working on. Tweet or email me to tell me all about it.