About Bryce Bladon
A writer specializing in creative applications of emerging technology.
I make digital things matter.
Here's a version of my bio that you can copy and paste.
Bryce Bladon is an award-winning writer with a background in emerging technologies and helping people understand them.

Over the past two decades, he's helped the Government of Canada, The New York Times, and studios like MetaLab and Axiom Zen to shape the future of new technology and ideas. His products and businesses have been featured by the BBC, Bloomberg, New York Times, Wall Street Journal, and VICE.

Bryce's work has been WIRED's mascot, tattooed on bodies, and featured in museums and art galleries around the world. Its impact on history is now recorded in the US National Archives.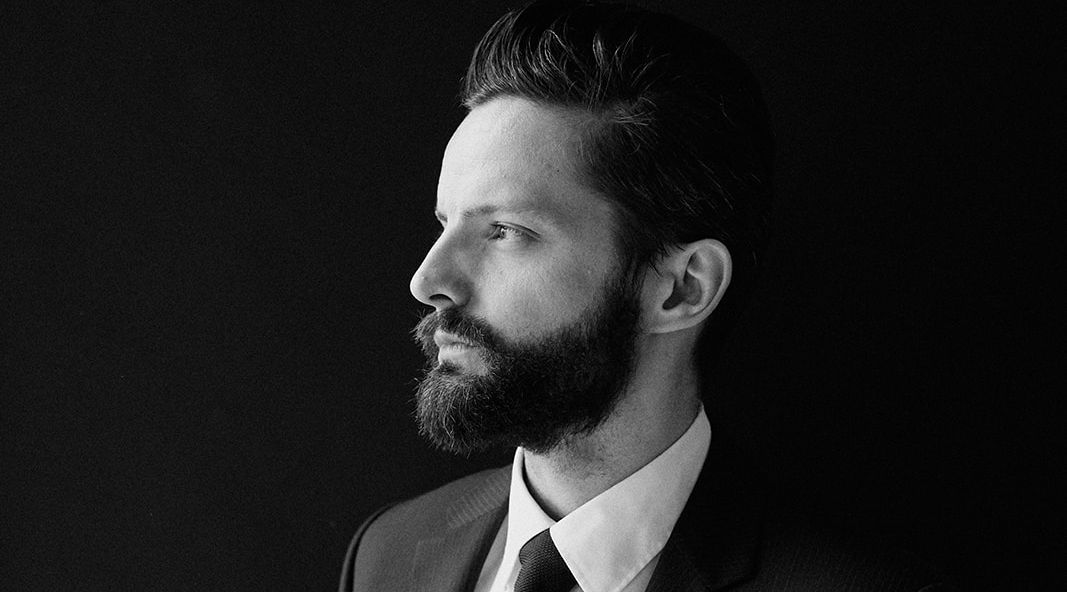 ---
FAQ
Name: Bryce Bladon (brīs blādən)
B. 19XX, Canada
What do you do? I'm an independent writer and consultant. I create tools and stories that help people understand new things.
What have you accomplished?
• 11 books written 📚
• 1k 5-star reviews ⭐
• 5mm+ words crafted ✍🏻
• 28 products launched 🚀
• 100mm people reached 👀
• 100+ podcasts recorded 🎧
---
Press
• Forbes "Four Lessons on Achieving Virality" (2018)
• Bloomberg "CryptoKitty Mania Overwhelms Network" (2017)
• Wall Street Journal "Network Copes With Surge of Activity as Virtual Kitten Game Goes Viral" (2017)
• BBC "CryptoKitties Craze Slows Down Transactions" (2017)
• Newswire "The World's First Blockchain Game Launches" (2017)
• Entrepreneur "How to Make 6 Figures as a Full-Time Freelancer" (2016)
• TNW "Horrors of the Creative Biz" (2012)
Video & Talks
• TNW "How to Solve Blockchain's Problems with Cats" (2018)
• TNW "New Art and Emerging Technology" (2018)
• VICE "This Game Combines The Internet's Favourite Things" (2017)
---
Photos & Illustrations
Please credit the listed artist or photographer if you use the image.